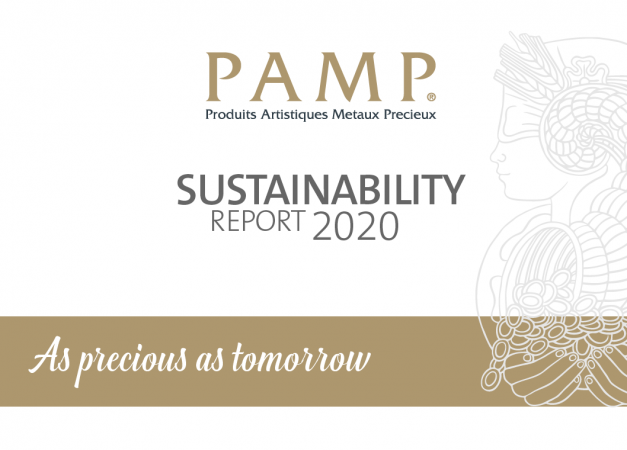 Sep 2021
PAMP Sustainability Report 2020
We are delighted to present PAMP's 2020 Sustainability report, which covers their activities for the 2019-2020 period. The year 2020 was a global crisis like no other, that extended across borders, affecting families, governments & industries across the world. It essentially changed our everyday life, our interactions, and reinforced the importance of Environmental, Social and Governance (ESG). 
Read more: PAMP - Sustainability Report 2020
For further questions relating to the Sustainability report, please contact Giovanni Calabria, giovanni.calabria@pamp.com.