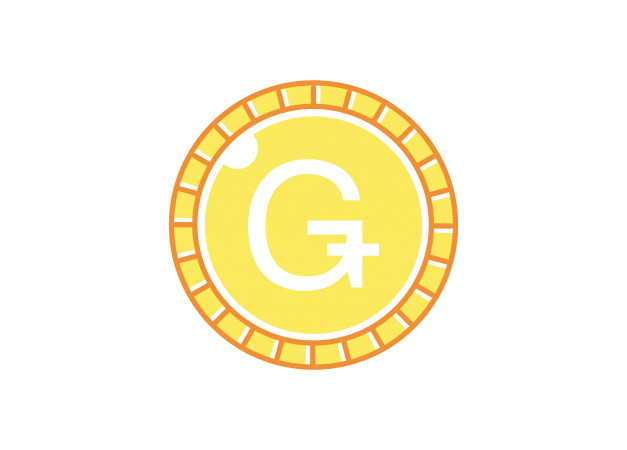 Oct 2019
Official Launch of DGLD
MKS (Switzerland) SA, part of the MKS PAMP GROUP, is proud to announce the launch of an innovative digital gold product called DGLD, with 20M $ in gold digitized, making it the largest gold token on the market to date.
DGLD is a digital asset, or token, representing allocated physical gold stored in a Swiss vault and tokenized with a side-chain built on the Bitcoin network. Best understood as a digital proof of ownership of allocated gold, DGLD leverages the power and immutability of the Bitcoin blockchain to provide convenient purchasing of gold with the independence of physical gold ownership, and the 24/7 nature of digital assets.
DGLD was developed by a consortium comprising MKS (Switzerland) SA, CoinShares, Europe's Largest Digital Asset Manager, and Blockchain, the leading provider of cryptocurrency products including the World's most popular crypto wallet.