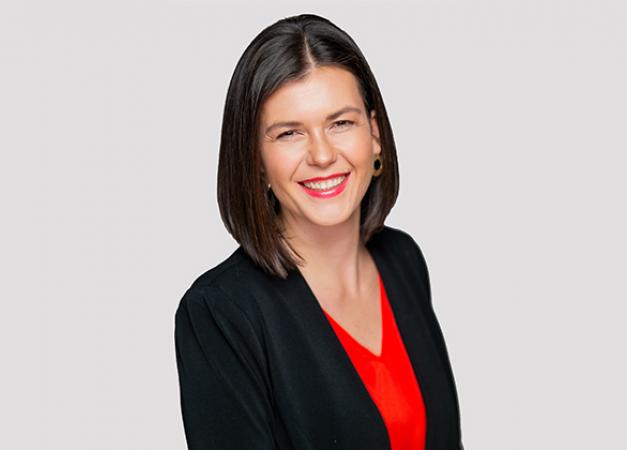 Jun 2021
MKS PAMP GROUP Appoints Nicky Shiels as Group Head of Metals Strategy
AMSTERDAM – June 1st, 2021 – MKS PAMP GROUP, a leading precious metals group today announces the appointment of Nicky Shiels as Group Head of Metals Strategy.
Nicky Shiels has worked in the financial industry since 2007 as a commodities desk strategist where she gained invaluable expertise in the precious and base metals markets. During her tenure at a leading North American financial institution, Nicky established and grew their metals strategy platform through the composition of topical research, and provided integral outlooks for a broad range of market participants. She has actively presented at key conferences and industry events and is a regular media contributor. Nicky holds a degree in Economics (B.A) from Yale University.
In her role, she will work closely with the dealing team to develop trade ideas, and coordinate with the sales team to promote MKS PAMP GROUP services. She will also develop the precious metals marketing and research platform and serve as a market spokesperson for media.
"I am excited to join a renowned precious metals franchise and be part of an expanding and entrepreneurial business. By providing unique metals and macro insights and working closely with sales & trading, I hope to increase our global footprint in this next dynamic commodities cycle," said Nicky Shiels, Group Head of Metals Strategy at MKS PAMP GROUP.
"Nicky has the market intelligence and breadth of strategic business experience to not only elevate MKS PAMP GROUP's market research capabilities but offer our clients custom industry analysis. I am thrilled to welcome her and look forward to working closely with Nicky as Group Head of Metals Strategy," concluded Marwan Shakarchi, CEO, at MKS (Switzerland).
Ends.
For further enquiries, please contact:
Alix Lambert / e: alambert@mkspamp.com / t: +41 22 818 52 50
About MKS PAMP GROUP
The MKS PAMP GROUP is an industrial and trading services group specializing in all aspects of the precious metals business. This family company was established over 60 years ago and is now an innovative global business serving precious metals producers, users and traders worldwide.
This leading integrated precious metal group comprises five major brands: MKS, PAMP, MMTC-PAMP, MTB and GOLDAVENUE employing over 700 people. The group has a local presence in key precious metal markets, through 2 refineries and mints and 15 offices.
The group also prides itself on its excellence in corporate and social responsibility, its leading role in developing an ethical and transparent value chain and constant innovation in its products and services.