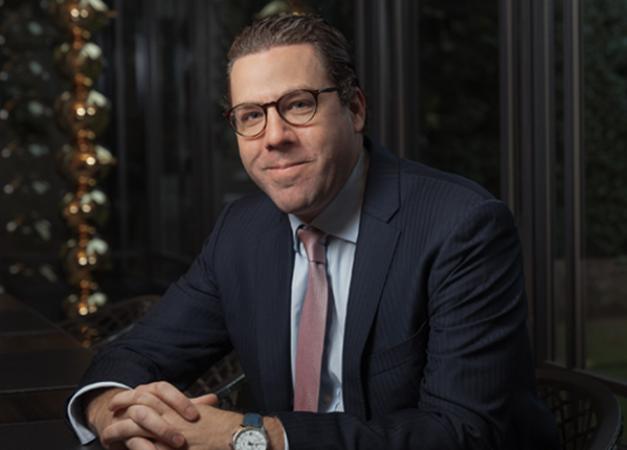 Mar 2022
Joseph Stefans Appointed as Member of the London Platinum & Palladium Market (LPPM) Management Committee
Geneva – March 17th, 2022 – MKS PAMP, a provider of financial & physical trading services and state-of-the-art precious metals refinery is thrilled to announce the appointment of Joseph Stefans as Member of the LPPM Management Committee, effective February 2022.
Joseph Stefans was previously appointed as Member of the LPPM Management Committee from 2016-2019. In his role, and alongside fellow members of the Management Committee, he oversees the LPPM Good Delivery Rules for Refiners, as well as advising on specific areas of expertise.
As Head of Trading at MKS PAMP since 2019, Joe leads a global team of traders to manage the price and liquidity risk within the group along with pricing support 24/7. With over 15 years of industry experience, Joe has held various roles starting in operations in New York and later in London where he oversaw EMEA Metals trading in 2016. He serves on the LBMA Public Affairs Committee since 2015. Joe holds a B.A. in Economics from the College of the Holy Cross in 2006.
End.
For further enquiries, please contact:
Alix Cassigneul / e: alix.cassigneul@mkspamp.com / t: +41 22 818 52 50
About MKS PAMP
With a global footprint and over 60 year of experience in the precious metals industry, MKS PAMP – part of the MKS PAMP Group – is dedicated to creating a sustainable future with precious metals products and services. The company offers the world's most extensive range of durable, innovative and responsibly sourced precious metal products and services. The company builds on leading artisan savoir-faire and Swiss engineering to manufacture a wide range of products in all four precious metals and in various forms, and provides precious metals services such as trading, refining, vaulting and storage, treasury and mine financing.
Still managed by the founding family, MKS PAMP is an advocate for long-term thinking, responsible sourcing, sustainability and ethics, working closely with its stakeholders to set the highest codes of conduct in the industry. MKS PAMP developed Provenance, a traceability solution that utilizes blockchain to trace precious metals along the supply chain and guarantee responsible sourcing globally. MKS PAMP aims to create value by leveraging its technical expertise, innovations and global infrastructure to be an indispensable global partner and the most sustainable organization in the precious metals industry.